Beko BLUMATIC user manual
Blumatic DS 6575 BLUMATIC Lebanon Exp DW 92063
Buy spare parts for Blumatic dishwasher DS 6575 BLUMATIC Lebanon Exp DW 92063 7696043453 at low Spray arm Beko 1746100300 for Dishwasher.
› Rating: 5/5. 332405 ratings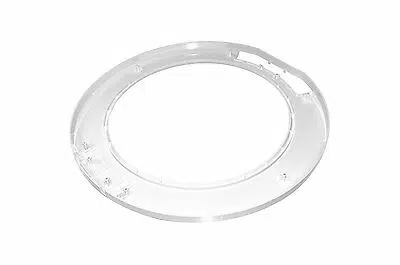 Related products of Beko BLUMATIC
Beko BLUMATIC documents
Below are the information on user manuals, owner's manual, installation instructions, user guides or user operations... about the Beko BLUMATIC collected by zManuals that may help you.