Smeg OO67CXA user manual
OMEGA OVEN FAN Forced Element 0067CXA 0067SXA OO67CXA
OMEGA OVEN FAN Forced Element 0067CXA 0067SXA OO67CXA OO67SXA £25.13. FOR SALE! BLANCO SMEG OMEGA TECHNIKA Oven Fan forced element 1900W 230V 203174.
› Rating: 5/5. 17136 ratings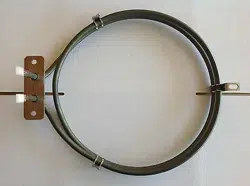 Related products of Smeg OO67CXA
Smeg OO67CXA documents
Below are the information on user manuals, owner's manual, installation instructions, user guides or user operations... about the Smeg OO67CXA collected by zManuals that may help you.