Sony KDL-32S2000 user manual
Sony KDL32S2000 TV Stand/Base Short Circuit Solution
180Day Warranty! Part Type: Stand, TV Stand, TV Base Part Number: KDL32S2000 Stand Location: ST2F Notice: May have scuffs or scratches, screws included!
› Rating: 5.0/5. 1 ratings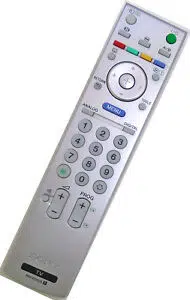 Sony KDL-32S2000 User Manuals
These are the documents of Sony KDL-32S2000
Related products of Sony KDL-32S2000
Sony KDL-32S2000 documents
Below are the information on user manuals, owner's manual, installation instructions, user guides or user operations... about the Sony KDL-32S2000 collected by zManuals that may help you.